Sustainability
Report
2017
Environment and Climate Protection
ProSiebenSat.1
Our Responsibility
We are aware of our corporate and social responsibility and perceive this as a comprehensive challenge. For ProSiebenSat.1, success not only means sustainably increasing our financial results and growing dynamically. It also means consistently enhancing the Group's non-financial performance.
Furthermore, we believe that enterprises that identify opportunities and risks in the field of sustainability at an early stage can also better prevail in competitive markets. After all, the strength of a business strategy cannot just be measured financially; non-financial aspects are also relevant for lasting success. In this context, ProSiebenSat.1 defines sustainable entrepreneurial activity as a comprehensive approach for ensuring both the economic performance and the environmental and social performance of our Group.
Show more
Show less
Foreword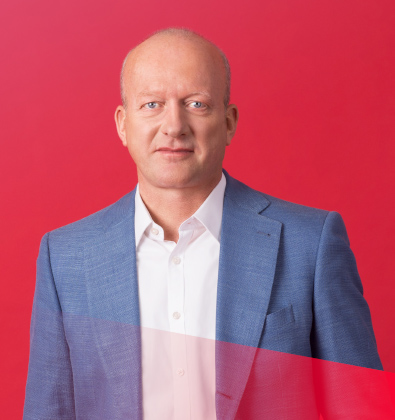 ProSiebenSat.1 has been growing sustainably for many years by taking the opportunities of digitalization in all business areas and consistently linking these business areas together. However, we are more than just a successful commercial enterprise. We reach many millions of viewers and users every day with our TV stations and digital entertainment and commerce platforms. This is a great privilege, but also a special obligation.
Read more
Our
Sustainability pillars
Social Responsibility (Public Value)
Environment and Climate Protection
Anti-Discrimination
» ProSiebenSat.1 does not tolerate discrimination «
To the Interview